We're all about intent & ownership. 
We move with urgency. We're firm in our convictions.
We're comfortable being uncomfortable.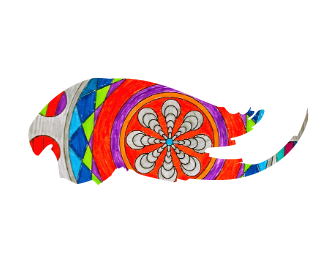 ​​​​​​​It's a 1-person band here, with heavy influence from all things culture, education, and people. 
WAT3R Talks pronouns (they, them, theirs) are fluid as we recognize the complexities of being a human. 
So, sometimes it's "I", other times it's "We". 

​​​​​​​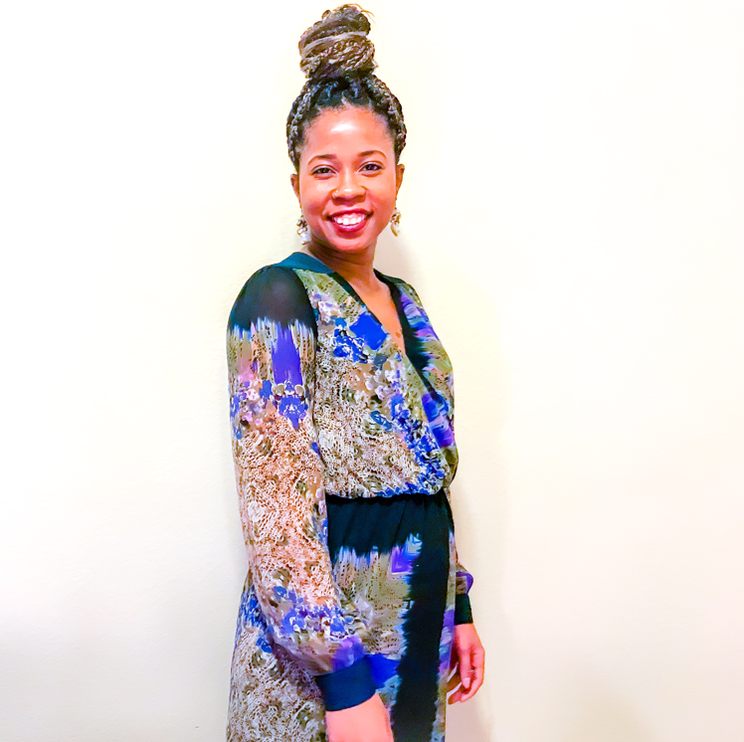 ​​​​​​​I enjoy storytelling, and getting people motivated. 
The best way to do those, I've seen, is through collaboration and intentionality.
So, with WAT3R Talks the aim is always, in all ways, to encourage, empower, and strive for conscious living.
I see the value in the connections between public and personal life. So, WAT3R Talks helps you either fuse the two, or maintain balance. 
There's really no neutral area in this life. Yes, yes! We are not fully the same people in all arenas, however we do bring our mindsets and learned behaviors into spaces that influence us on all levels. 
So, anyway, we can talk more about my thoughts on psychology, sociology, and anthropology another time. In the meantime...
I invite you to collaborate with WAT3R Talks on your creative needs. I hold a wide variety of skills, and value working closely with you on bringing your ideas to light. 
Breathe lighter trusting WAT3R Talks has fresh ideas on 
content creation, customer engagement, marketing, and organization.
Are you ready to tell your story? 
You have all the ideas in your head, your notes app, or in 17 journals hidden away, and now you'd like them organized to share with the world. Let's collaborate! 
ARE YOU LOOKING FOR HELP WITH RESEARCH? 
You know what you want to know, but you have no clue where to start. Let me help you organize those thoughts, make them pretty, and make it make sense. When can we set up a call? 
Are youR CUSTOMERS SATISIFIED?
Your

 business is booming, and customers are engaging more with you. But customer service and engagement needs more attention. Let's get you set up with a customer service system!