Heyy. Much appreciate you showing interest in WAT3R Talks. I'm Clarissa, the creator here. 
I shy away from subscribing to labels, but society prefers to box us all. Soo, here we are.
I'm a first-generation professional student. I come from a solid line of hardworking, southern folks where relationships matter most. Naturally, I strive for excellence in all that I do.
I'm an interdisciplinary creative with speciality in content writing. 
In a nutshell, I'm a philosopher, an advocate, a writer, and a music-lover. 
Check out more about what I'm doing these days, what I have done, and some of the collaborations I hold close to my heart.
Where I've been playing since 2020: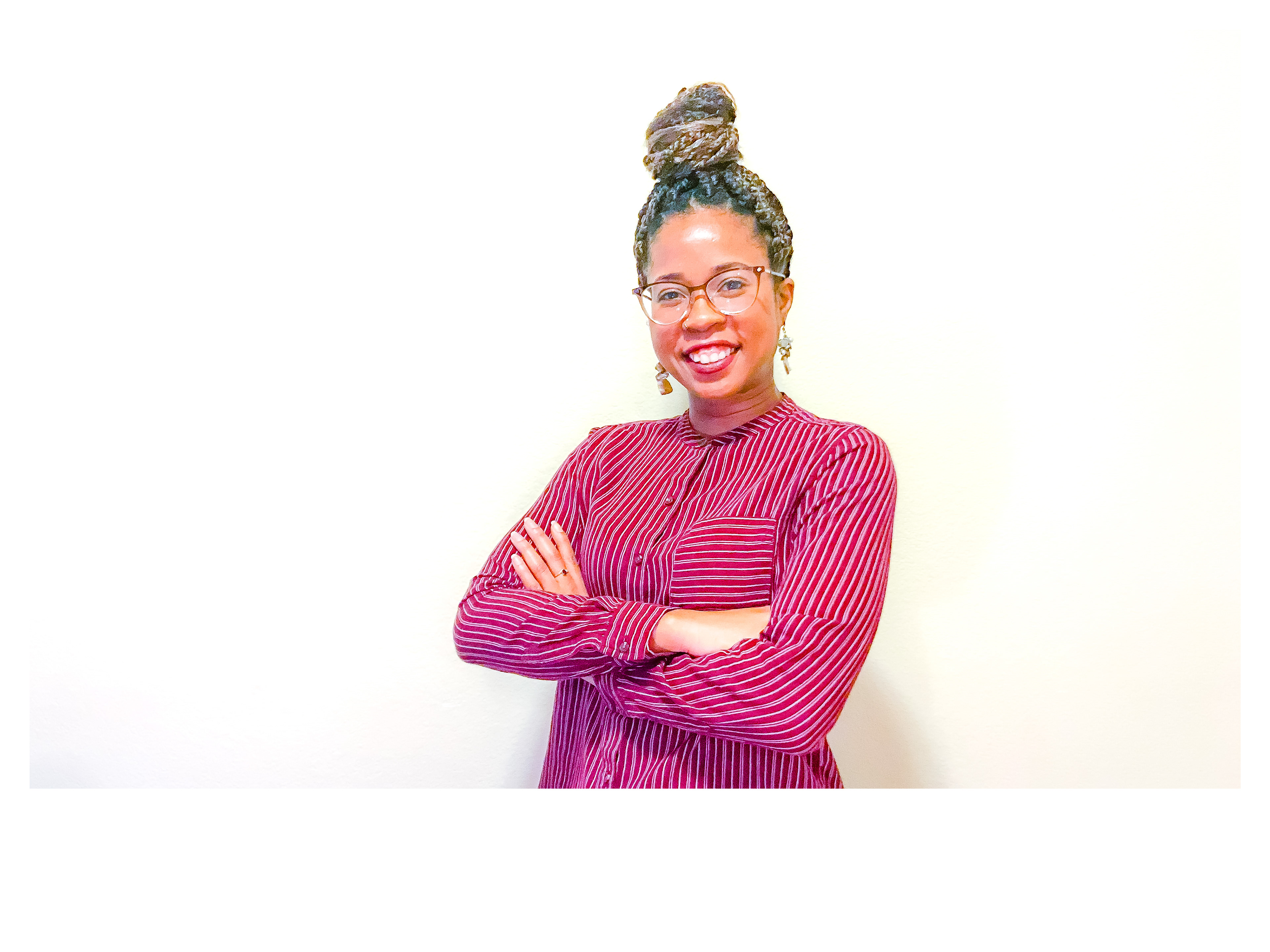 Doctoral Student, PhD Administration of Higher Education ​​​​​​​at Auburn University.
Marketing Strategist with Scripted in Black.
Freelance Creative specializing in content creation and marketing materials.
​​​​​​​
Where I've Played in the Past: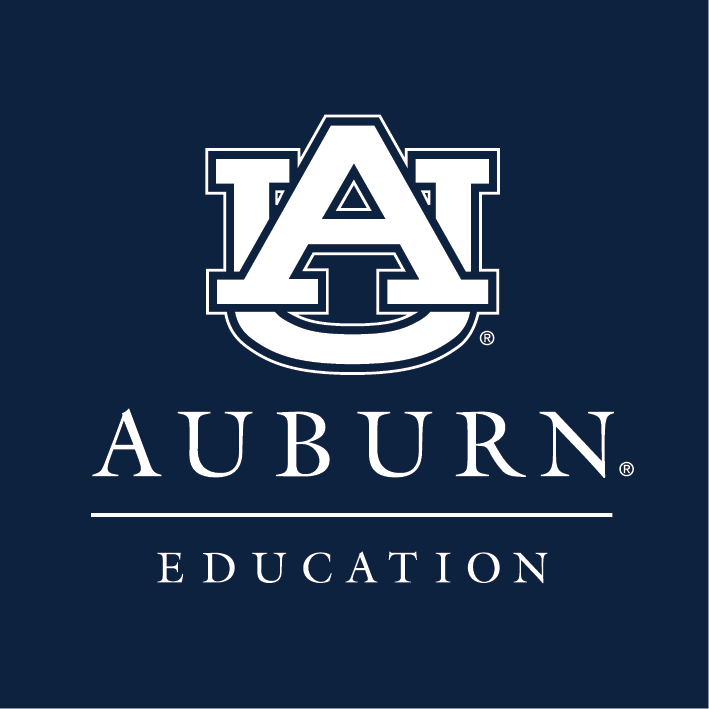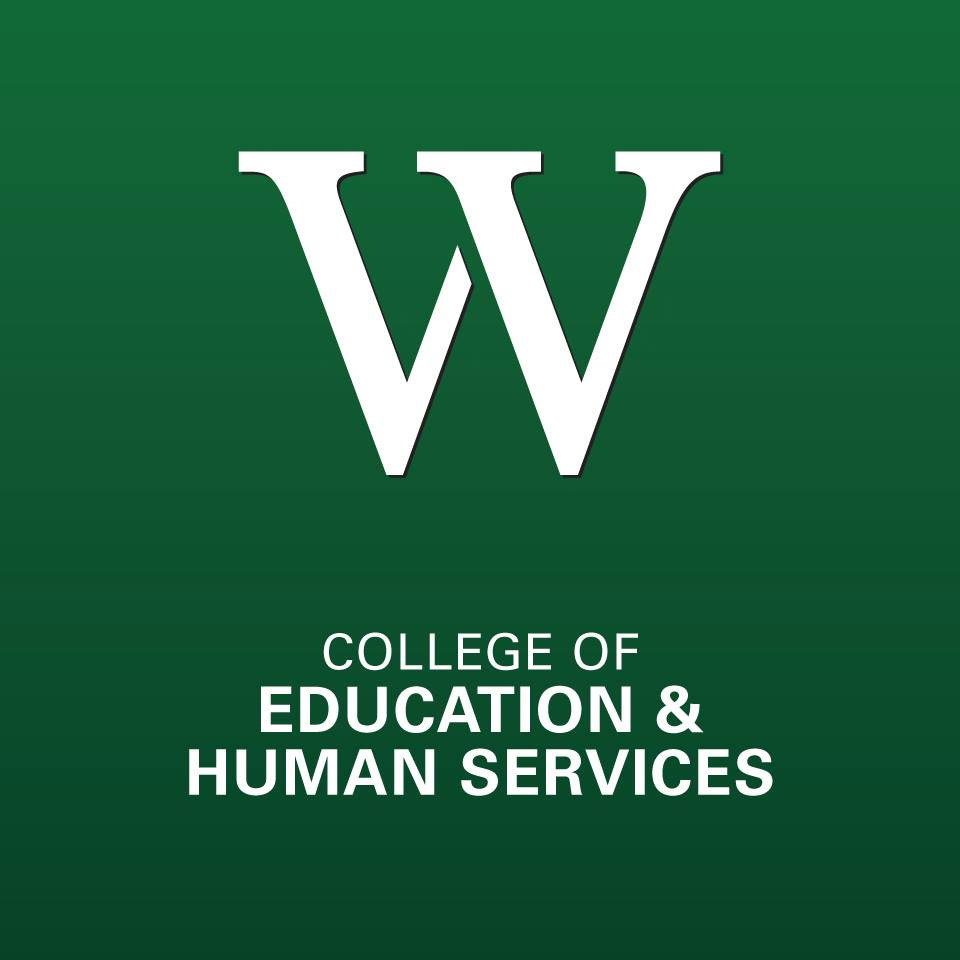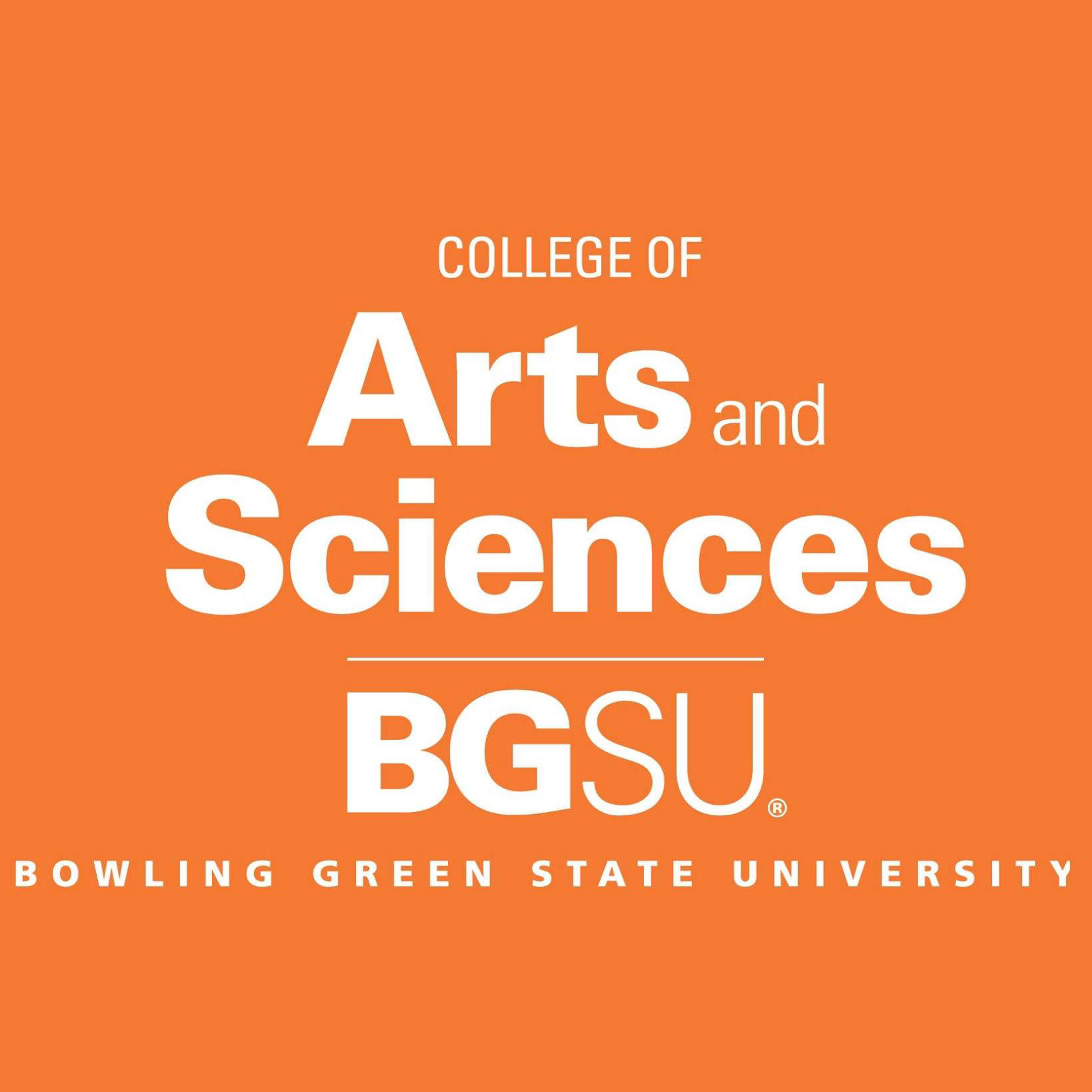 Education
Bowling Green State University '14 
B.A. Telecommunications, Marketing minor.
Wright State University '17 
Educational Leadership, Student Affairs in Higher Education Administration
Experiences
Admissions Specialist, Clark State Community College '18-19
Organizing Fellow, Ohio Organizing Collaborative 2018 
Enrollment Specialist, Antioch University Midwest '17-18
Graduate Area Coordinator + Interim Area Coordinator, Wittenberg University '16-17
Admissions and Recruitment, Communications Specialist, Bowling Green State University '12-14
Collaborations 
• Campus Event, May 2019: Catch The Mic! 
Collaboration with colleague and local organization to host Open Mic, Spoken Word, and honor Men of Clark
State 2019 graduates with Kente stoles.

• Conference Session, March 2019: Practices Disenfranchising and Marginalizing Students at Ohio Association
for College Admissions Counseling & Guiding the Way to Inclusion Annual Conference. 
Collaboration with University of Dayton School Psychology professor highlighting practices disenfranchising and
marginalizing students during the college admissions process.

•Presentation, Spring 2017 - Students as Agents of Social Change at Central State University 
At Student Success Conference, shared tips on how-to use collective power to influence change on campus.

• Campus Event, March 2016 - Power of Konnections at Wright State University 
Collaboration with 3 colleagues, networking event to connect 30 black faculty, staff, and students.