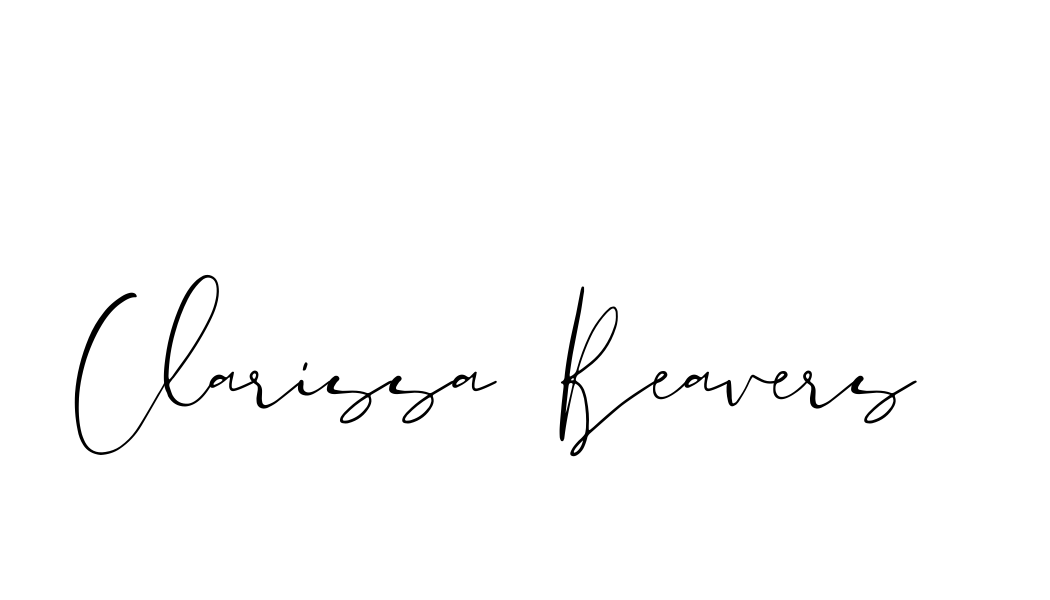 A digital marketer with a love for collaborating with and engaging communities and businesses in the areas of economic and community development. I like working on public relations initiatives with people from a variety of cultures and backgrounds.
Utilizing available resources and opportunity to address educational, technological, and achievement disparities, my expertise in education includes content strategy, digital marketing, and public relations. I thrive best when able to:
1. Identify accessible resources by using a big-picture perspective.
2. Convert voluminous data or ideas into succinct communication
3. Boost or develop interaction on social media and digital platforms.
4. Develop or execute digital engagement possibilities and analyze participation obstacles.
5. Market research or public relations.
I welcome the chance to work with you in a dynamic team environment!