Heyy. Much appreciate you showing interest in WAT3R Talks. I'm Clarissa, the creator here. 
I shy away from subscribing to labels, but society prefers to box us all. Soo, here we are.
I'm a first-generation professional student. I come from a solid line of hardworking, southern folks where relationships matter most. Naturally, I strive for excellence in all that I do.
I'm an interdisciplinary creative with speciality in content writing. 
In a nutshell, I'm a philosopher, an advocate, a writer, and a music-lover. 
Check out more about what I'm doing these days, what I have done, and some of the collaborations I hold close to my heart.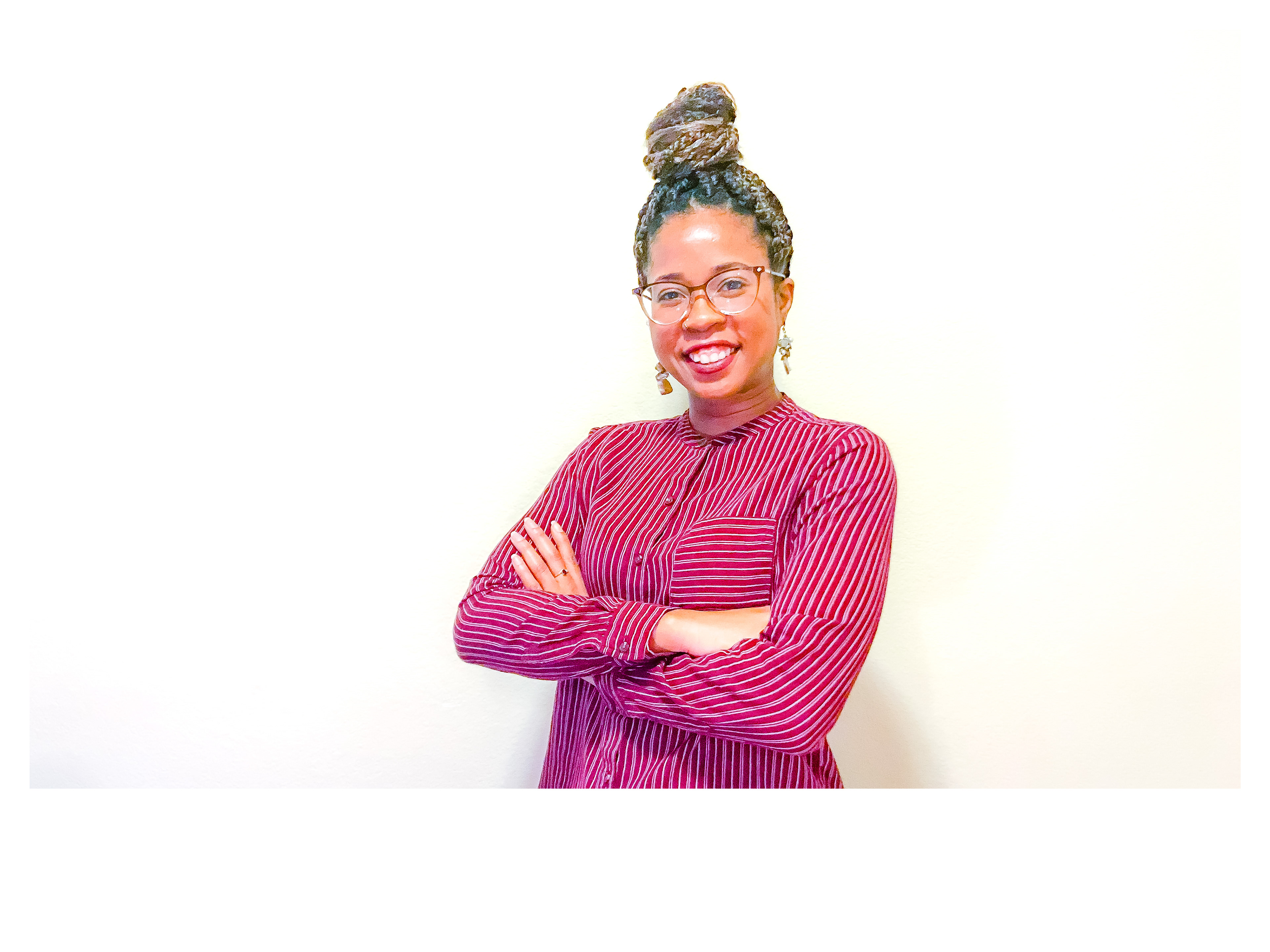 Doctoral Student, PhD Administration of Higher Education ​​​​​​​at Auburn University.
​​​​​​​
Freelance Creative specializing in content creation and marketing materials.
​​​​​​​