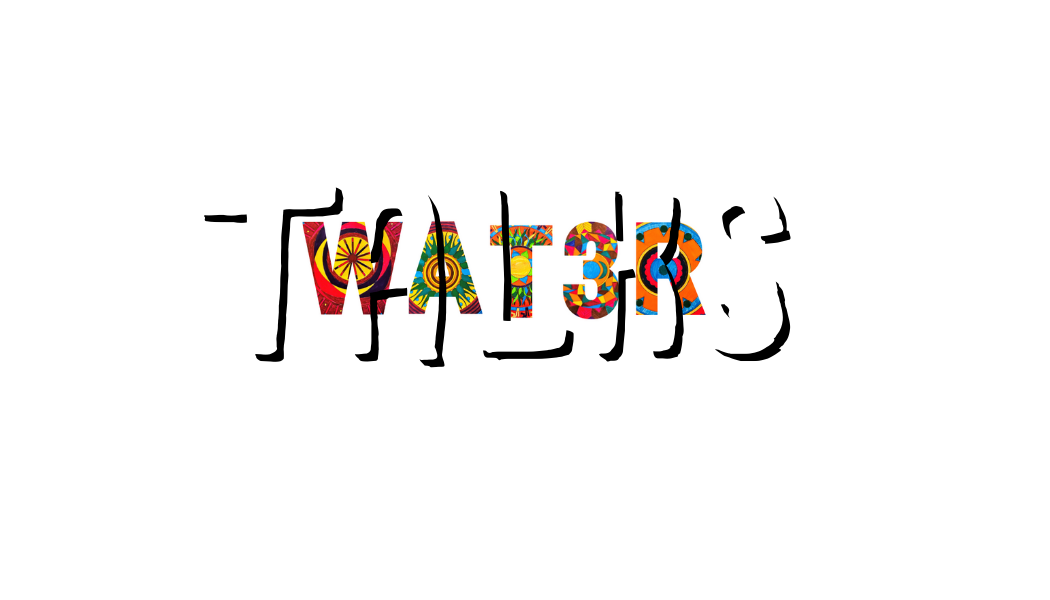 Our mission is to empower you
. 
We pull together
 – We pride ourselves in having excellent communication skills and love working cross-functionally to solve problems that cut across people, software, process and real-world logistics. We believe there's no such thing as "someone else's problem" and want to collaborate and problem solve anywhere we can. 
We cut the fluff
 - We love getting honest feedback, and we're brave to voice our opinions even if they might be unpopular. We believe honesty is the best option to an open heart, better performance, and stronger relationships. 
We go full throttle
 – We're all about impact and ownership. We act with urgency because we're confident in our convictions, and we're comfortable being uncomfortable. 
We dive deep
 - Even if we're not exactly sure about something or how to do something, we figure it out! We find the root of the issue first and work our way up because understanding the fundamentals is just the beginning of improvement.​
​
We value collaboration overall.