I relish a challenge to integrate words and visual design. I care about the business strategy while placing client needs in the forefront.  I'm driven by curiosity that motivates me to flow between being a teacher and a student.  
With strong digital experience skills in research, strategy development, and writing, I thrive best when collaborating on a team and communicating often. I can both see the big picture and pay close attention to details.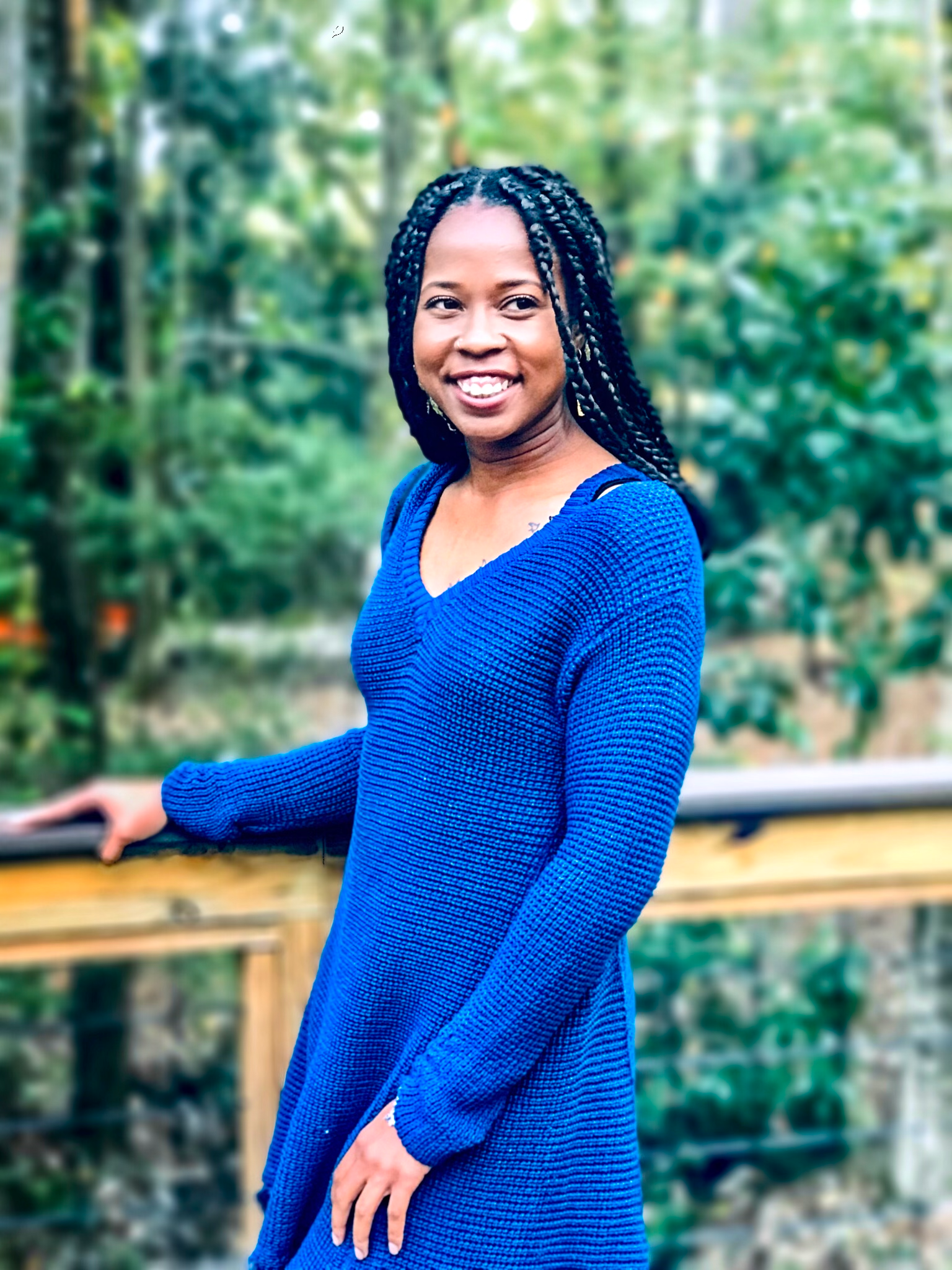 I find enjoyment in playing with language, sharing inspiration, and thinking outside the box. With an eye for visuals, I'm experienced in design thinking and facilitation. I welcome opportunities to build skills and juggle multiple projects and deadlines. I take pride in having stamina to work through detailed research and content.
A natural talent in being inquisitive through active listening, asking open-ended questions, and pushing for clarity. My main priority is always to build and sustain lasting, fruitful relationships with clients.