HOW CAN WE WORK TOGETHER? 
WAT3R Talks strides to be an integral part to ensuring you achieve your goals, with intentionality and authenticity.
WAT3R Talks is all about the come up.  
Because the truth in growth lies in acknowledgement, transparency, and reframing your perspective…
How we see it: We're not who we were yesterday, because

today

opens a new door of possibilities to be in alignment with our highest self.
So, for the folks whose strengths are everything BUT idea generation, administration + communications, 
You've found resource for exceptional research, the job and internship hunt, your creative endeavor, and business marketing needs. 
Checkout what WAT3R Talks collaborates on.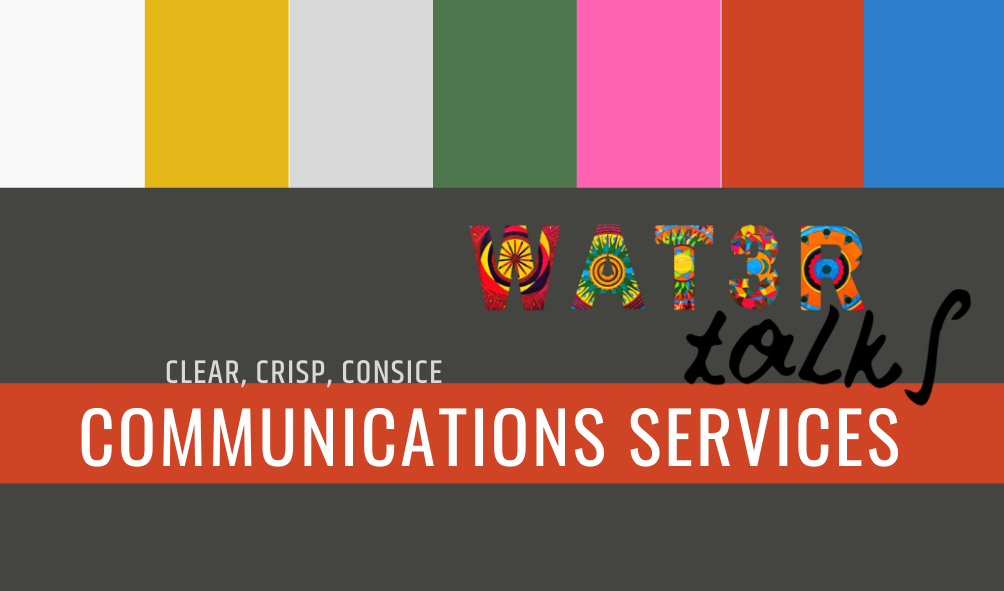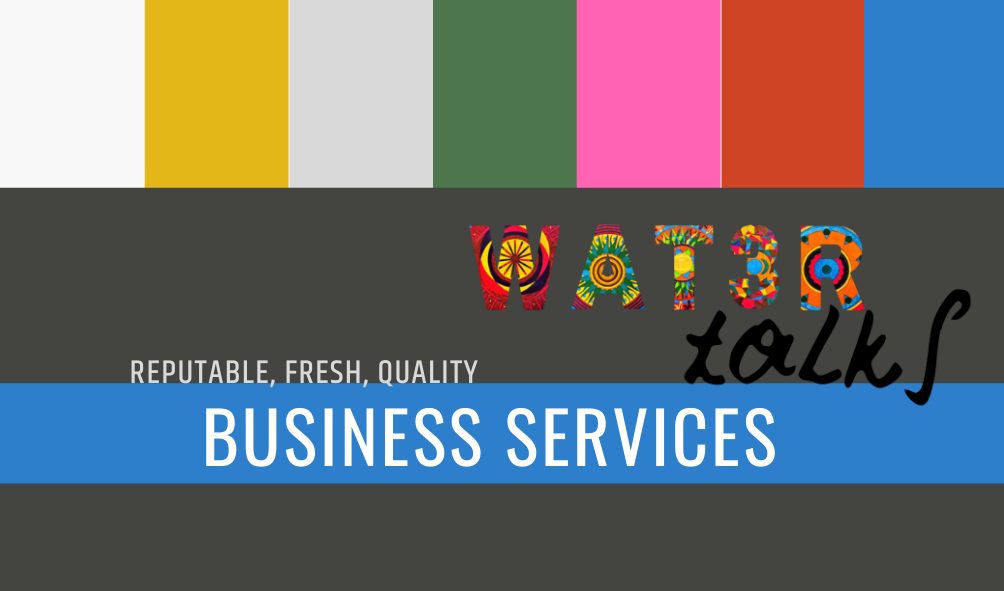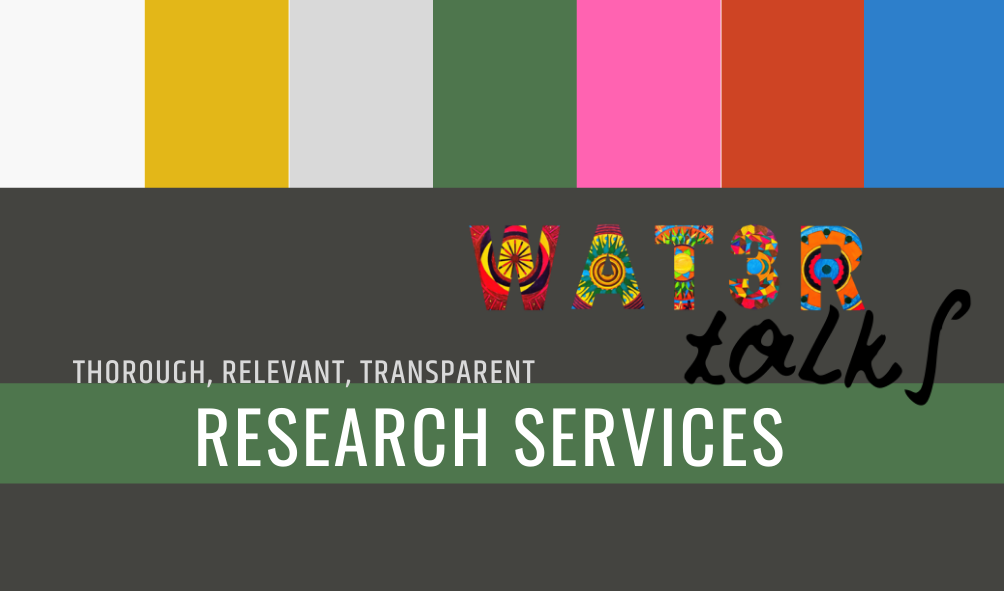 All your writing and editing needs in one
,
specializing in most things:
 cover letters to academic essays to marketing materials to thank you notes. 
When we collaborate with you, the main goal is to ensure your audience has little to no barriers to accessing your content or understanding your thoughts.
As

your Research Assistant

, I'm qualified and prepared for duties that include 
conducting research, identifying important problems and novel approaches related to projects, 
preparing materials for publication and summarizing project research findings into papers for publications. 
I'm also prepared to create presentations for conferences, industry experts, government agencies.
All your customer engagement and service needs in one,
Specializing in relationship building and maintenance, customer service management, and hospitality. 
When we collaborate, your customers and clients will receive top-notch service and communications.