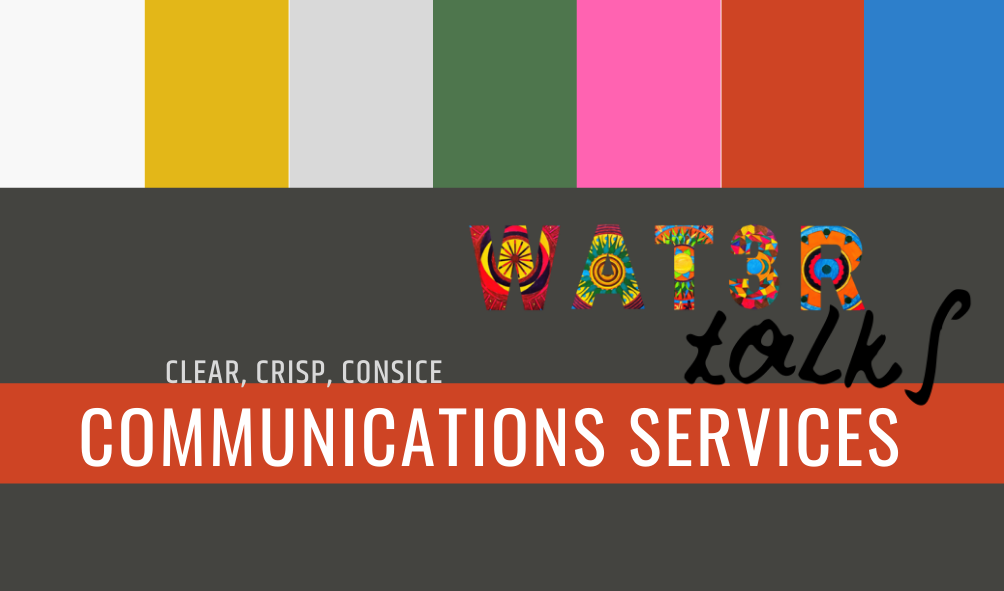 Specializing in   

 cover letters to academic essays to marketing materials to thank you notes. 
As your communications partner, I take responsibility  for original conceptions, for clear, concise and convincing writing, with grammatical and accurate content. 
What you can expect: Your audience has little to no barriers to accessing your content, comprehending your marketing materials, or engaging with you.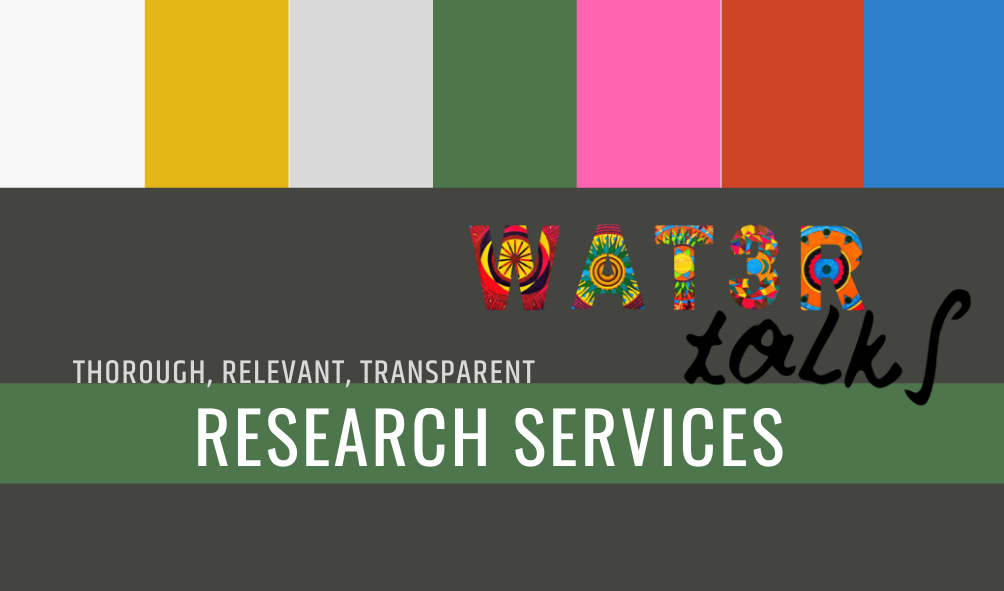 As your research partner, I take responsibility for 

conducting thorough research,  identifying important challenges or problems,   and novel approaches related to  projects, 
What you can expect: Engaging materials for publication and summarizing project research findings into papers for  presentations or videos. 
What I've been  researching lately:   
1. Digital   user experience and strategy
2. Anthropology  and education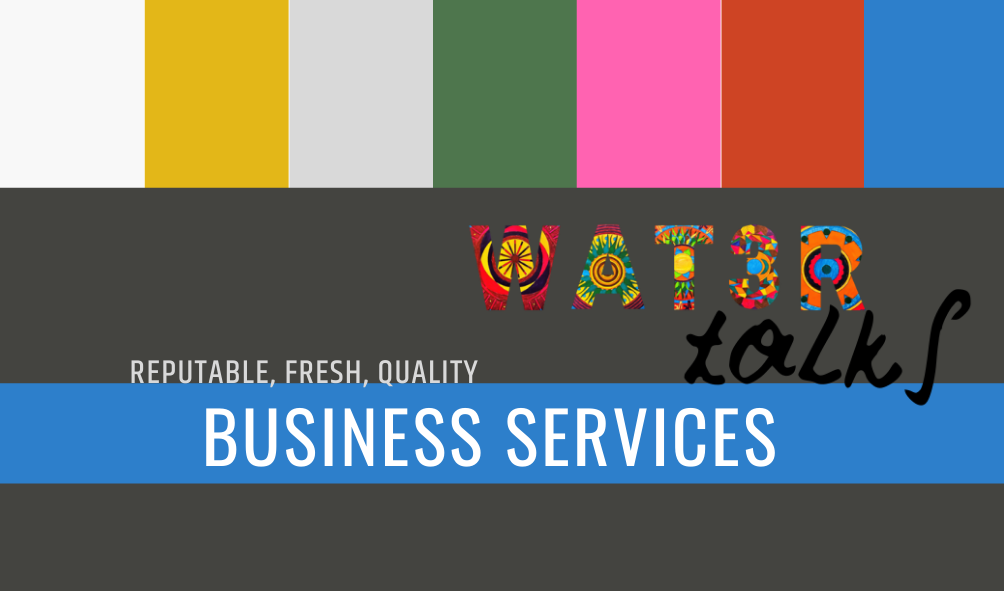 As your  marketing partner, I take responsibility for original conception of promotional, advertising, and marketing materials.
Prepared to offer support in event planning + management, relationship-building + maintenance, customer service + engagement management, and hospitality. 
What you can expect when we collaborate, your online customers and clients will receive top-notch customer service and communications.