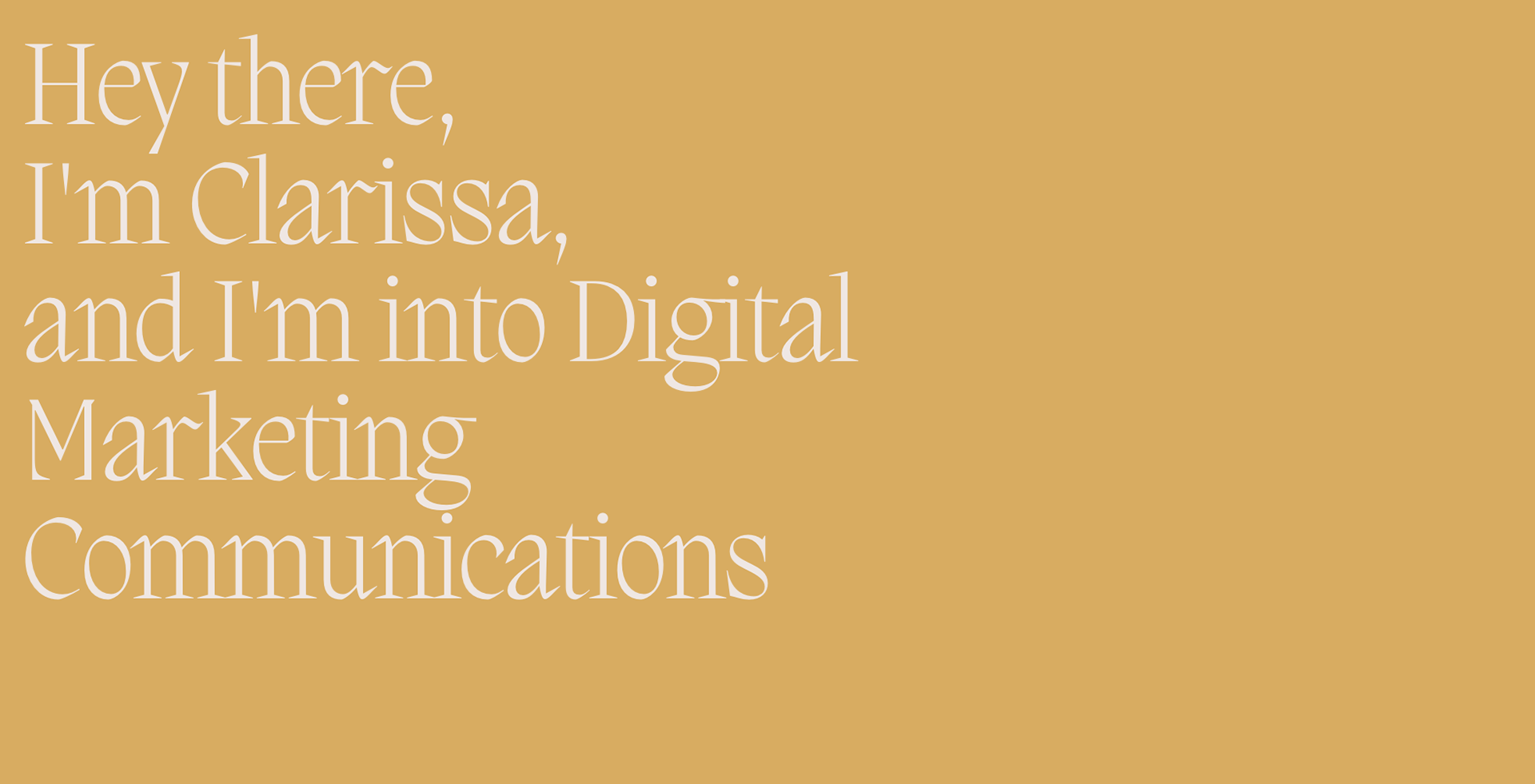 Specializing in content creation, I have expertise writing anything from cover letters to academic essays, marketing materials, and thank you notes. 
As your communications partner, I am accountable for innovative concepts, clear, succinct, and persuasive messages.
​​​​​​​
What to anticipate:
Your audience has little to no obstacles when it comes to obtaining your information, digesting your marketing materials, and connecting with you.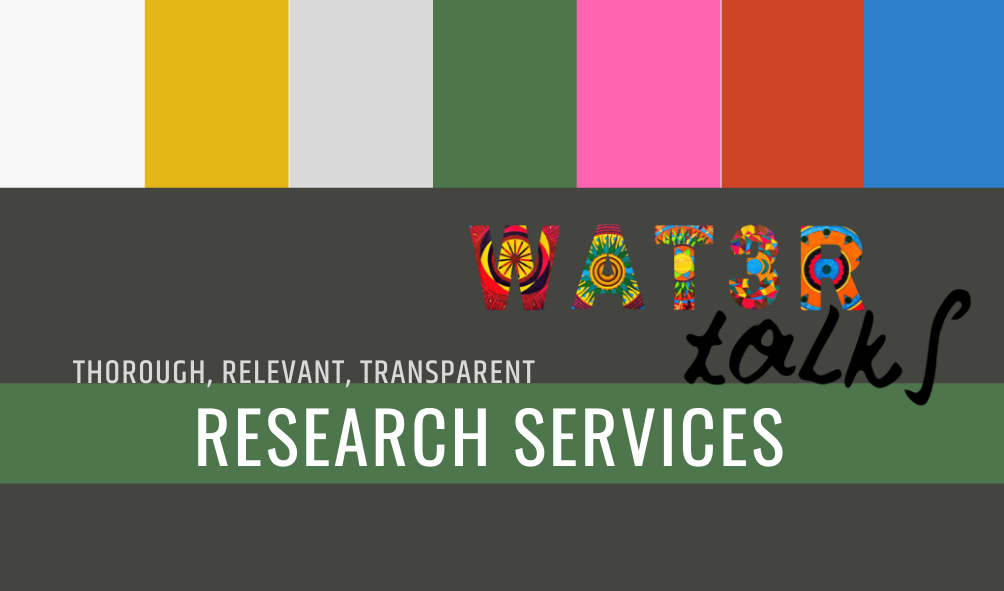 As a result, you may expect the following: Papers or videos summarizing the findings of a project research and providing compelling material for publication.
I've been exploring the following:
1. Digital marketing and digital strategy.
2. Anthropology and education are inextricably intertwined.
3. Higher education marketing communications.